It has been confirmed by Newcastle United that their fans will be refunded for the tickets that they bought before the remaining nine matches of the current Premier League season. The club said that they have been continuously in touch with their fans and they have constantly conversed about where all the things are standing for the games paid before the pandemic situation.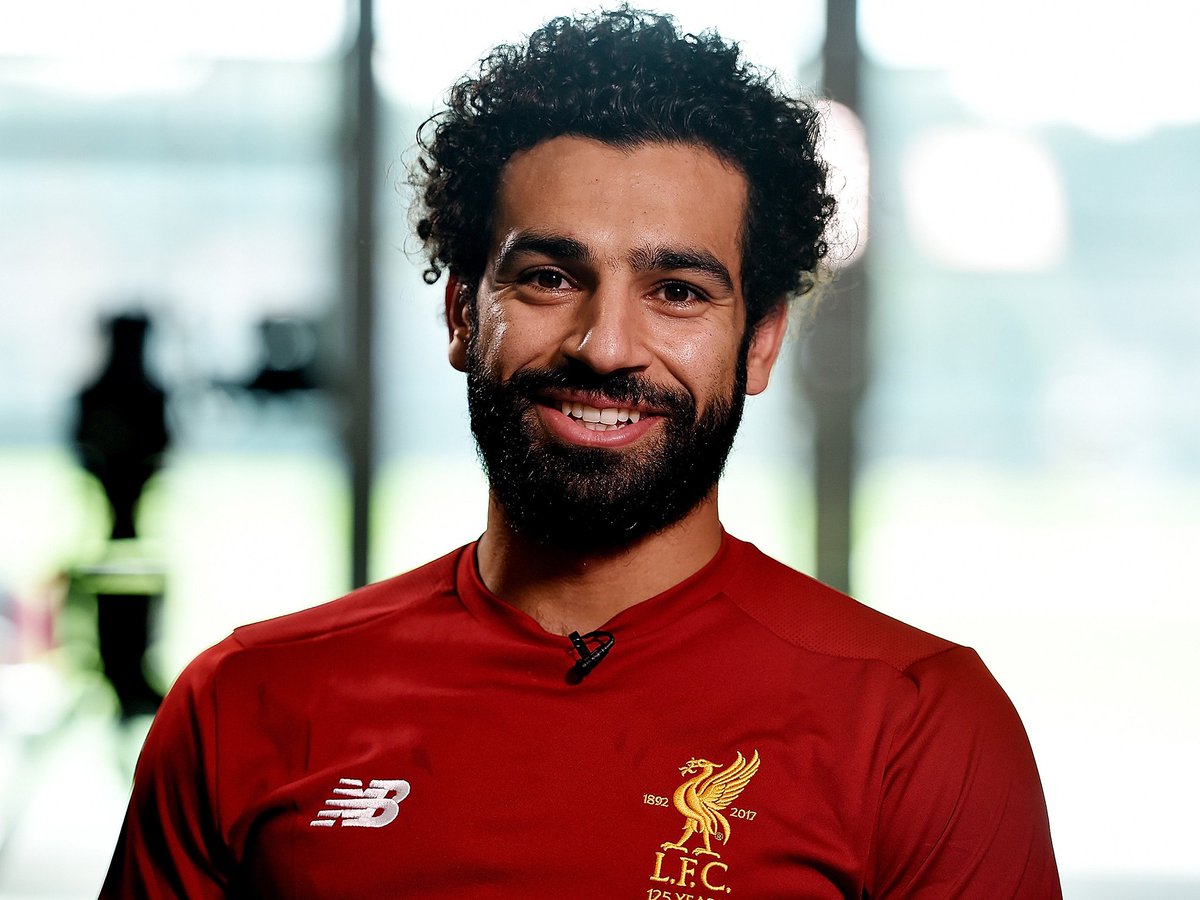 They have announced that the supporters who have either bought tickets for the remaining games or have purchased season tickets for the current Premier League season will receive their refunds or account credit that is equivalent to the price of the ticket for the fixtures that will take place behind-closed-doors. As the 2019-2020 season returns after 14 days of interruption because of the pandemic, all the matches left for Premier League as well as the Emirates FA Cup will take place without supporters.
The club has also said the fans can apply
for their refunds or account credit for the full price of the match ticket that will be applicable for all the upcoming games. Supporters who have purchased tickets for the entire season will be entitled to a pro-rata compensation or pro-rata equivalent account credit for the rest of the 5 League home games. But the refund will not include additional tickets for half-season which were already redeemed for free of cost.
In the statement, Newcastle United stated that more information regarding the refund for all ticket holders for the current season will be announced shortly by the officials. They will surely think about how the supporters can redeem their tickets and get their refunds as the games are going to be played behind-closed-doors unfortunately. The club has also thanked all the ticket purchasers for being patient and has asked the fans to discontinue contacting the box office until they get relevant information about the credit or refund from the officials and website.