New Castle United is all set to open the doors to some homegrown talent as the EPL 2020-21 season kicks off in a week's time. The club manager, Steve Bruce's preference for local faces is well known. Therefore, it is not surprising that United is getting ready to welcome Rob Holder and Ryan Fraser among others into their fold.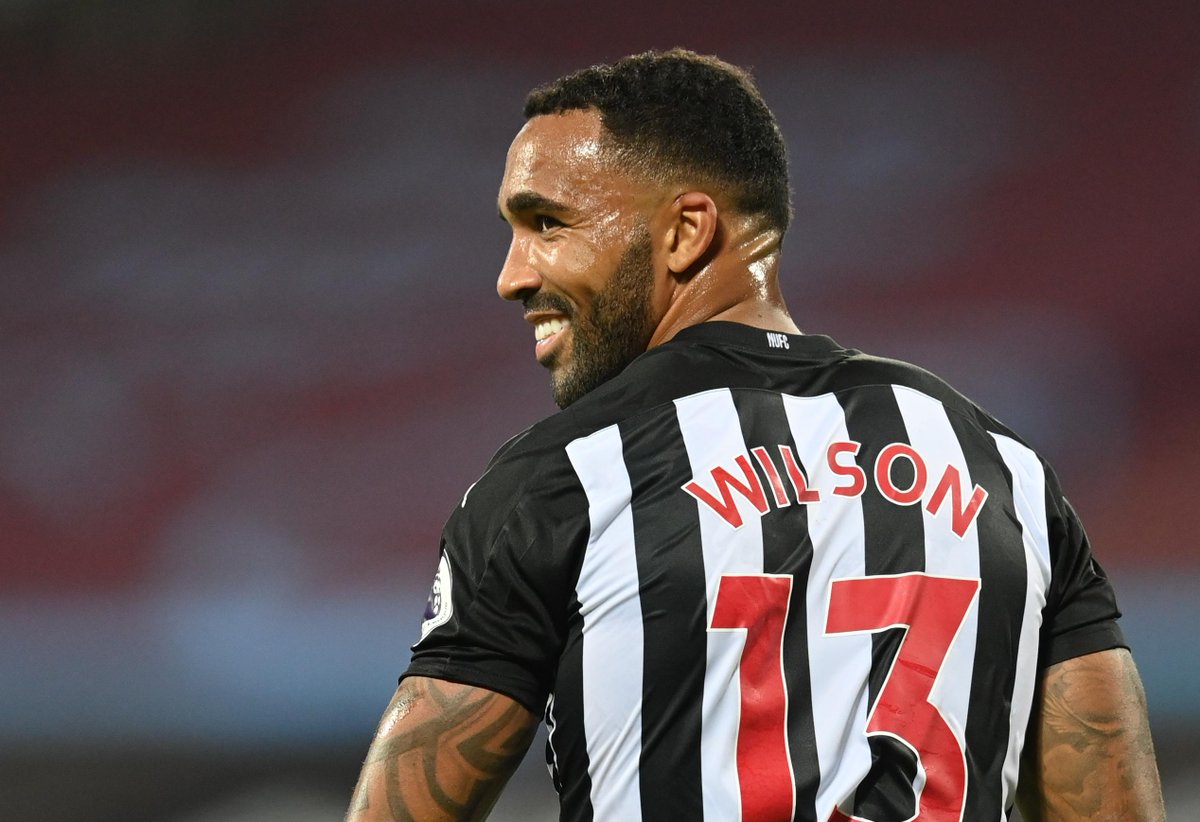 All indications suggest New Castle is on the verge of closing in on a deal to sign the Scottish international Fraser. Bruce is also hoping to get Fraser's former Bournemouth teammate Callum Wilson into the ranks.  Though both the 'cherries' stars were in talks with other clubs, New Castle looks all set to sign them up. Callum Wilson could solve Steven Bruce's problem of having a striker upfront who could make all the difference in the club's fortunes this season.
Jamal Lewis of Norwich City's another star Fraser is eyeing for this season
. Though the negotiations with Lewis are just at a negotiation stage, it is believed the price tag around him could make Bruce look for other options. For the left-back option, Sassuolo Rogerio is the preferred choice at the moment. The Brazilian player is currently playing in the Italian league for Sassuolo.  But the deal for a left-back will finally depend upon how much is left in the coffers after the strikers have been signed up.
With none of the club's top targets showing any interest to move out and a couple of fat cheques rolled out, New Castle looks good to kick off the season post-pandemic with confidence. The mood is clearly upbeat ahead of their opening match with West Ham United on Saturday, September 12.
The EPL this year was scheduled to start in the second week of August but had to be postponed due to the Coronavirus pandemic.