Newcastle United have been dealt a blow in the transfer market after target Moussa Diaby opted to stay at Bayer Leverkusen for one more season. The French winger has emerged as a transfer target for new Premier League moneybags Newcastle United this summer, but he's not keen to leave his German Bundesliga club during this summer's transfer window.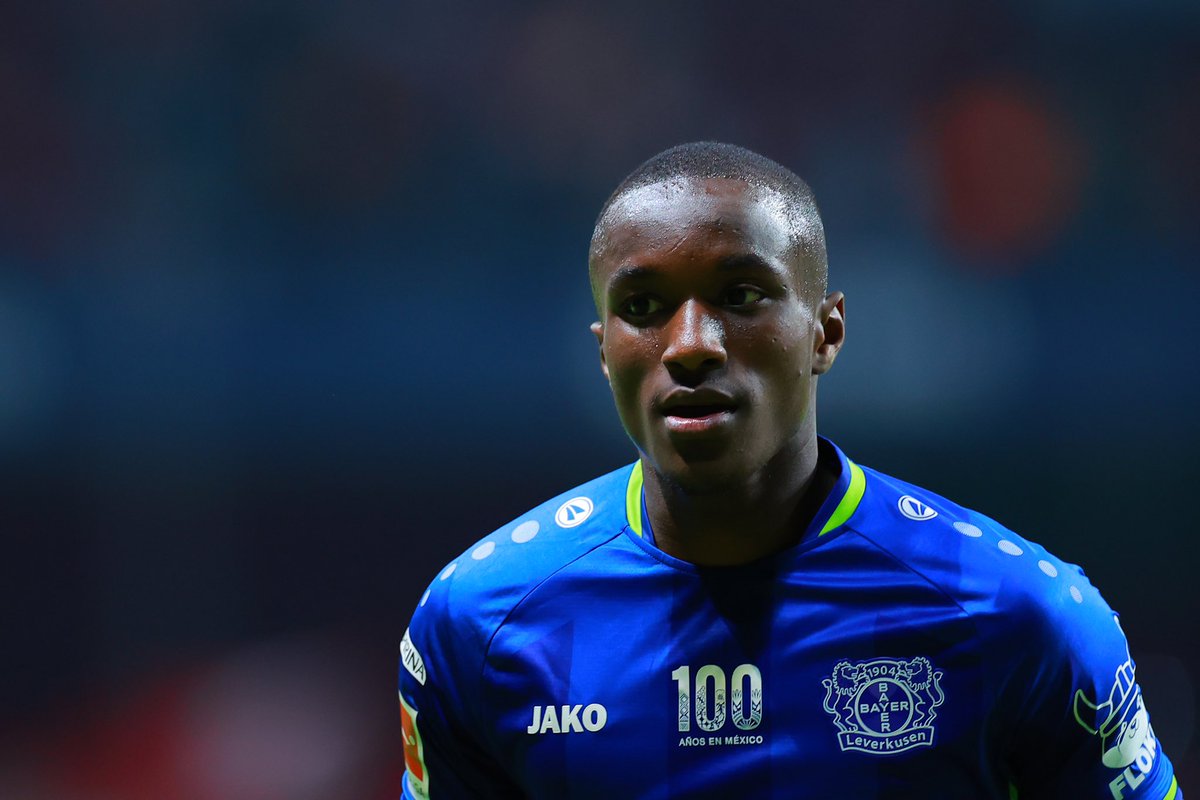 French international Diaby revealed in an interview with German outlet RP Online that he wants to spend the new season at Leverkusen. According to him, he has made his decision and it is to play for Bayer Leverkusen in the new season.
Earlier in this summer's transfer window, Newcastle United wanted to make a bid for Diaby before they were informed by Leverkusen that the Frenchman is not for sale and that it would take a big bid for the Germans to change their transfer stance on the player. The Magpies wanted to make a £35m bid for Diaby last month. It would have taken almost twice the bid to force Bayer Leverkusen to his sale. A £60m bid from the Magpies would have led to the sale of the Frenchman if he fancies a move to the club.
Newcastle United are not the only Premier League team in the hunt for Diaby who has eight caps for France. Arsenal have also been credited with an interest in the 23-year-old with journalist Pete O'Rourke claiming that the Gunners are interested in the player after losing out on Brazilian star Raphinha. The Brazil international left Leeds United to sign for Spanish team Barcelona despite the interest from Arsenal and Chelsea. He was able to fulfill his long-term dream by signing for the five-time European champions.
On the back of the statement from Diaby on his future at Bayer Leverkusen, Arsenal and Newcastle United are expected to move on to other attacking targets.