We're more than halfway through April and the Premier League season is at the business end, with the title, Champions League places and relegation still to be decided. With that in mind, we've had a look at which teams have been in the best form since the start of 2022.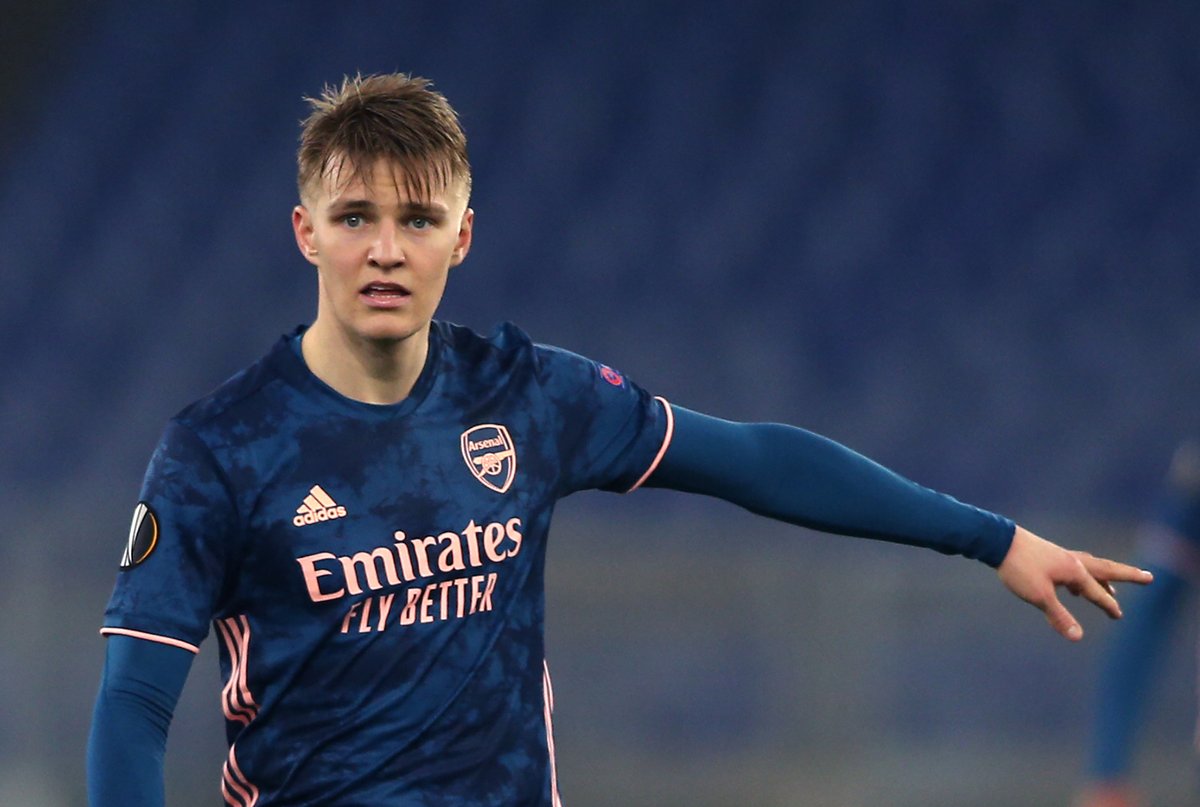 In a season full of postponements and rearranged fixtures due to Covid, mysterious 'injuries' and adverse weather conditions, the table has been tough to properly read as many teams have had games in hand over their rivals for the title, European football and avoiding the drop.
Some teams have seen a dramatic change in their form since the turn of the year, and big-spending Newcastle under Eddie Howe have been rampant, with new signings Chris Wood, Dan Burn, Kieran Trippier and Bruno Guimaraes doing as promised and helping turn the Magpies' form around.
Here's the table in full, with points and the number of games played, as well as goal difference.
Liverpool – 12 games, 32 points, +23 GD.
Tottenham – 15 games, 27 points, +16 GD.
Newcastle United – 13 games, 26 points, +4 GD.
Manchester City – 11 games, 13 points, +13 GD.
Wolves – 14 games, 24 points, +6 GD
Manchester United – 14 games, 23 points, +4 GD
West Ham – 14 games, 21 points, 0 GD
Chelsea – 10 games, 20 points, +12 GD
Arsenal – 12 games, 19 points, -1 GD
Brentford – 15 games, 19 points, -4 GD
Southampton – 13 games, 18 points, -5 GD.
Leeds – 14 games, 17 points, -12 GD
Brighton – 14 games, 16 points, -7 GD
Leicester – 12 games, 15 points, -2 GD
Crystal Palace – 12 games, 14 points, +3 GD
Burnley – 15 games, 14 points, -10 GD
Norwich – 13 games, 11 points, -10 GD
Everton – 13 games, 9 points, -11 GD
Watford – 15 games, 9 points, -19 GD