Rafael Benitez isn't ready to talk about anything related to the transfer plans of Newcastle United, though with the team dangling dangerously close to the relegation zone at this stage of the season, it is pretty clear that the they may well need a few new additions to help freshen up the team, and give them a new impetus in attack.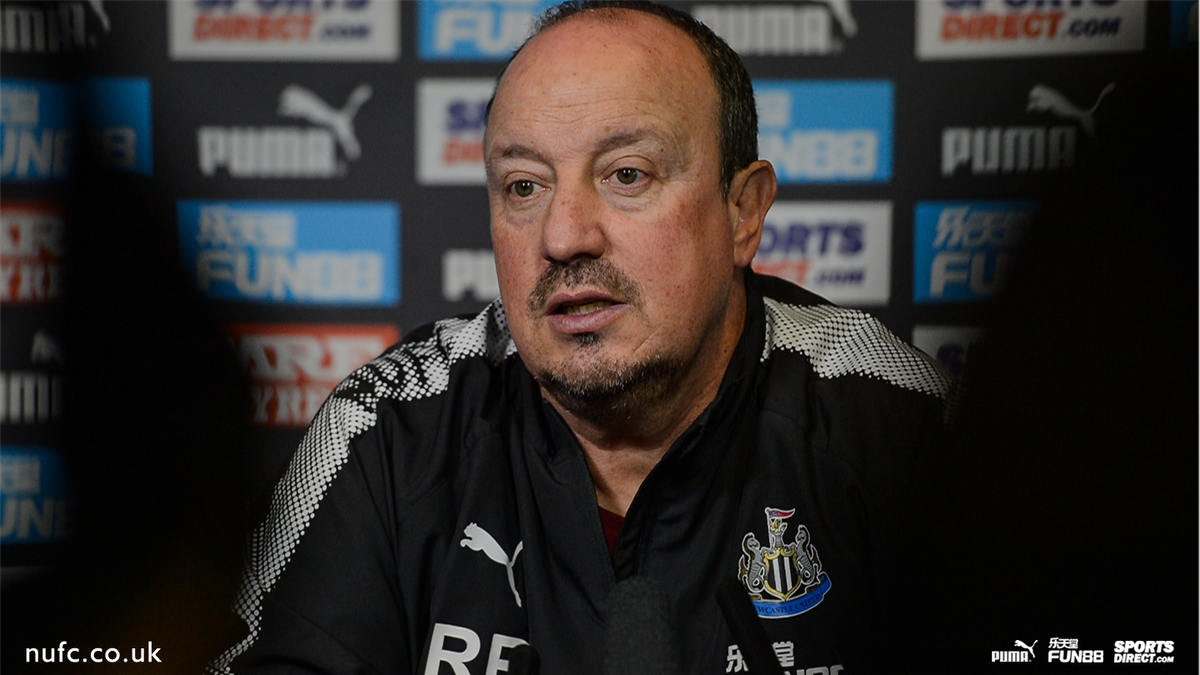 With speculation rife in the newspapers, Rafa took the decision not to discuss the transfer window of January before their match against Manchester United and remained silent after the match, which saw them add another defeat to their miserable December run of just 1 win in 9 matches.
If you listen to their fans, Newcastle United need new players in attack, midfield, and defence. Benitez knows this better than anyone, and at this stage must be conscious that they might be about to sleepwalk into a relegation battle if they don't. In which case you need to be quick and grab tickets for home matches via this website if you want to see the Magpies playing at St James Park in the Premier League.
The disappointment of losing points was exacerbated by the fact that they had been leading for most of the match thanks to the early goal by Salomon Rondon; they came under intense pressure, and surrendered late in the game, with United notching two late goals, leaving the manager exasperated.
When Benitez was asked whether he is going to seize the opportunity to talk to chairman and owner Mike Ashley, he said that he doesn't want to talk about the transfer window until the end of January, as there are so many factors in play. He stated that he could talk about the transfers but he doesn't really want to. He also said that he was disappointed by the manner in which they defended and they had been pretty close.
Earlier in the week, he had said that if Newcastle survives in Premier League is just going to be a miracle and at present, they are just 4 points ahead of the drop zone after their performance didn't have a sharp attack. New players may change all that (and they've been linked with Mario Balotelli amongst others), but a lot depends on how much Rafa has available to him.